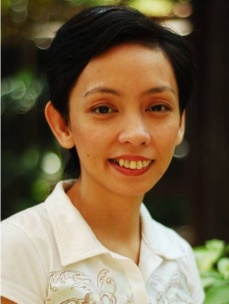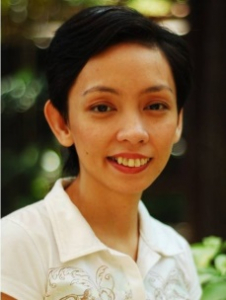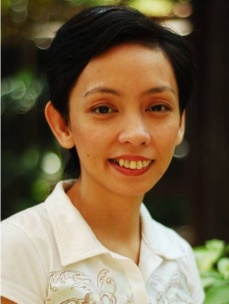 Rosalynn L. Pangan, R.Ph.
Department Manager, Pharmacy Dispensing & Compounding
St. Luke's Medical Center – Global City, Philippines
Executive Secretary, The Philippine Society of Hospital Pharmacists
The Philippines
---
It is with great pleasure to have been chosen as one of the International
Pharmaceutical Federation (FIP)/Western Pacific Pharmaceutical Forum (WPPF)
Travel Grant Scholars. By participating in the 70th International Congress of the FIP,
I will be given the chance to mingle with my fellow pharmacists all over the world
and be able to learn from their experiences which I believe can be useful in
improving the current pharmacy practice in the Philippines.
As a hospital pharmacist and an officer of the Philippine Society of Hospital Pharmacists (PSHP), it is my vision to enhance the medication management system here in my country. I am interested in learning medication safety practices such as:
Patient Pack Dispensing;
Medication Information Service;
Medication Therapy Management; and,
Public Health Pharmacy Practice.
Ultimately, by learning the global best standards of pharmacy practice, I
would like to be able to help the PSHP and the Philippine Pharmacists Association
(PPhA) in institutionalizing our practice here in my country in the hope of giving
the best pharmaceutical care to the Filipino community — tailored to my culture
but at par with international standards.
Again, my sincerest gratitude to FIP/WPPF for giving me this grant and I am
looking forward to meet you in Lisbon, Portugal. MARAMING SALAMAT PO!